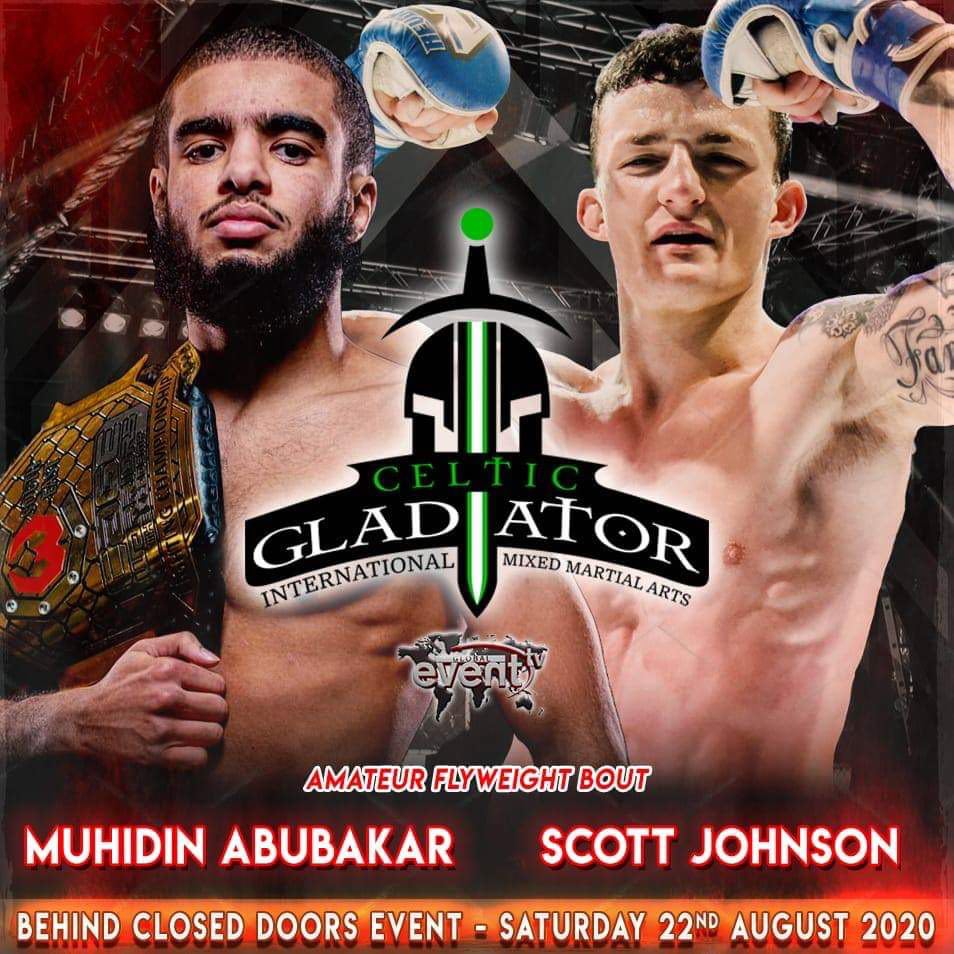 Celtic gladiator is back in the UK! Saturday 22nd of August!
This time they're coming back behind closet doors! Keeping everyone safe and sound in their houses in-front of their TV!
It'll be a PPV event only.

Do follow Celtic gladiator on social media's, as they'll be realising new bouts frequently.
Who's ready for new bouts? New battles ? New knockout ? & New excitements ?