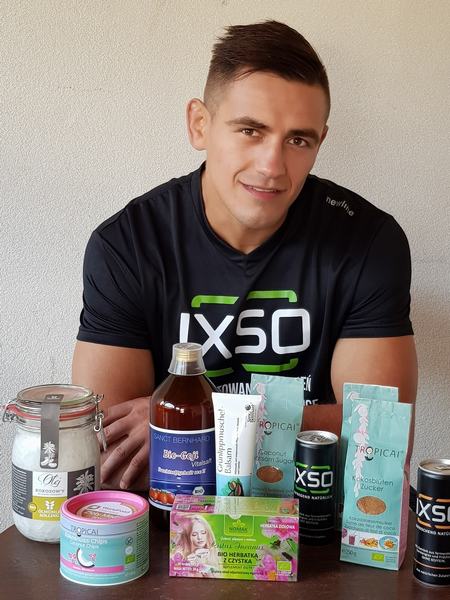 Andrzej Grzebyk is a 26 year old fighter  representing the Tarnów Legion, with 11 wins and 3 losses. Andrzej is one of the best MMA fighters in Poland.
A fighter, who is a good watcher, is strong, dynamic, versatile and confident. He won his last three fights and from 2016 is invincible. His next fight will be on Celtic Gladiator 15 in Nowy Sącz. With whom??

This question is directed to you fans!! With whom would you like to see this fighter?? And maybe someone with a medium weight will throw gloves at Grzebyk?? We are waiting for your suggestions, we will keep you updated on the progress!!

Buy Ticket for Celtic Gladiator 15.