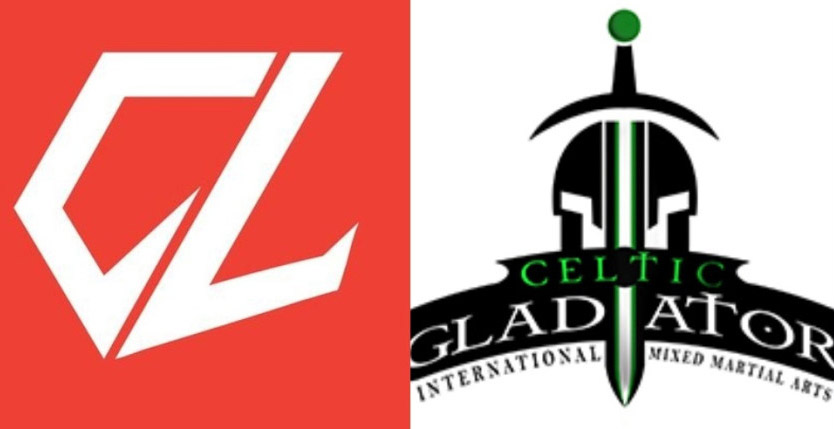 Two promotions will take place in Dublin over the St. Patrick's Day weekend as Cage Legacy and Celtic Gladiator come together for an action packed night.

March 16th will see some of Ireland and Europe's up and coming stars showcase their skills in what is set to be a fantastic night of amateur and professional MMA, Boxing and K-1.

Cage Legacy's 11th show will share a venue (TBC) with Celtic Gladiator's 23rd event.

The announcement was made on the Cage Legacy Facebook page.

Full details are set to follow so be sure to check back for more news as it is announced.