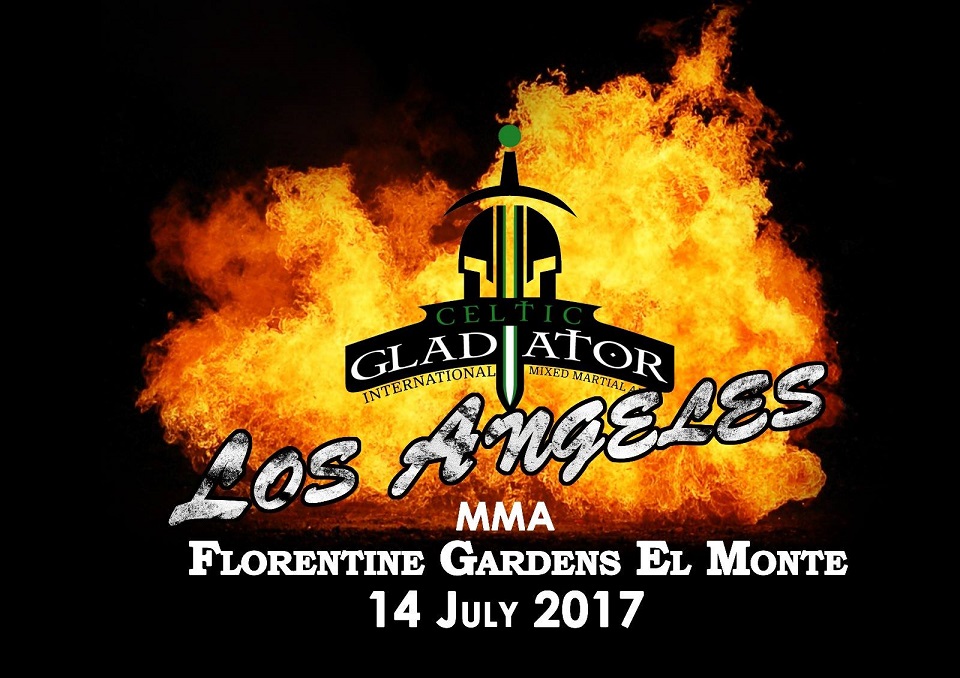 Celtic Gladiator are delighted to announce that, after Celtic Gladiator 12 in London, we will be holding our first ever show in the United States. Celtic Gladiator 13 Los Angeles will be held in the picturesque locale of El Monte, California County, California, just 20 miles from the City of Angels.
"We want to expand our market; we have serious partners in the United States and we are ready to make our mark in a country where MMA is one of the most popular sports. Our organisation may not be the biggest, but it is recognised by athletes. We have had huge fighters fight in our company, including the sports leading figure, Conor McGregor," Celtic Gladiator president and CEO, Albert Jarzebak, said.

Celtic Gladiator 13 Los Angeles will be a historic event as it marks the first time in our company's history that we will hold an event in America. Celtic Gladiator 13 takes place on July 14, 2017 with more details to be announced soon.